CoupleonRoad (formerly HolidayPost) is a Travel Blog Crafted by Travelers, Created for Travelers. The HolidayPost is a Home for travelers where they can share their Travel stories. The Blog welcomes travelers from all around the world to share their travelogue with the world.
CoupleonRoad also covers the travel news from India and the rest of the world. Our main motto covers adventure-related activities such as camping, hiking, biking etc.
Our Journey
Raza Rahil Hussain
My name is Raza Rahil Hussain and I live in Udaipur, Rajasthan. I have grown up in a tourist city, Udaipur is known as the City of Lakes. My uncle had a restaurant in a tourist area where during my college days, I sit with tourists where they share their travel stories. Those stories planted the seeds to leave the home and explore the beautiful place in the world.
Now in days, 60% time of my life, You'll find me on the computer, managing my IT company. And whenever I get time from my office, I left Home to find unexplored places.
How do I like to travel?
I'm a backpacker and most of the time, I travel solo and 80% of the journey is an Adventure type like a bike ride, hiking, camping etc. Trekking/Hiking is always lead me to some unexpected places with a surreal view. Hiking not only takes you to explored places but also keeps you fit and closed to nature.
My travel style is backpacking and South Asia is the best place for the backpacking. India is a vast country and I want to visit all the places in my country before stepping out.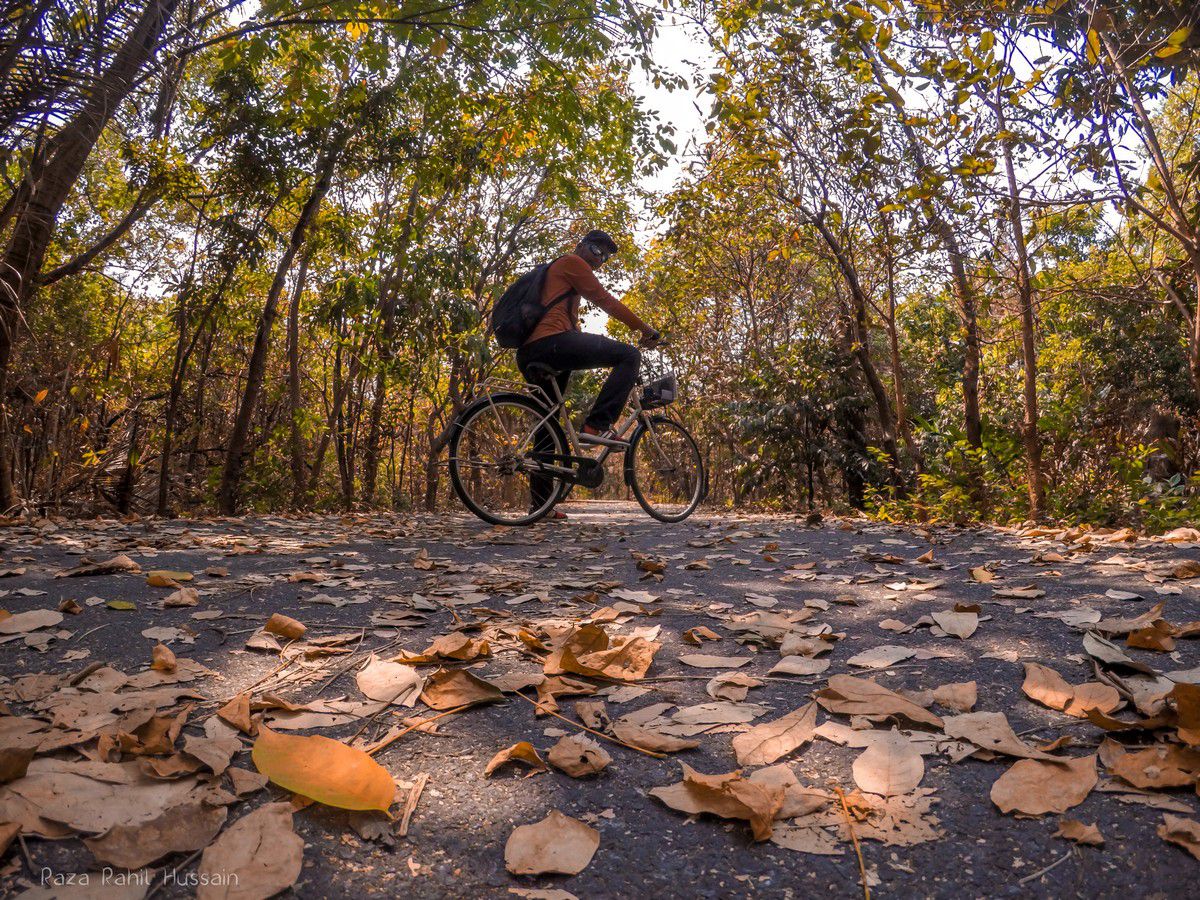 Water is my weak point, just give me some pond/lake and I'll surely dive into it. Even when I check-in into any hotel I'll first visit the Swimming pool.
PR & Media I
nquiry
Send us mail to razarahil[at]gmail[dot]com or raza[at]coupleonroad[dot]com
FAM Trip & Recognization