Booking.com has announced the revamp experience of its Flight booking service for Indian customers. With the new portal, Indian customers not only can book domestic flights but also be able to book an international flights as well.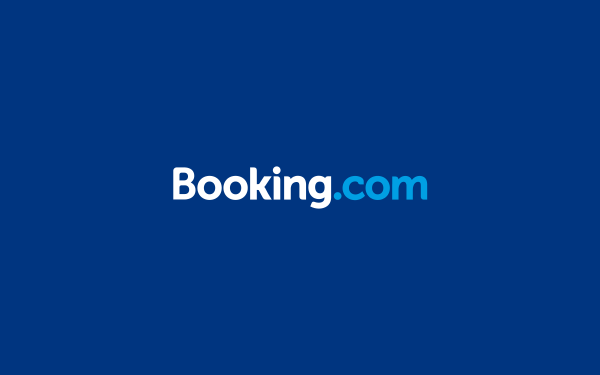 What's new?
No hidden cost, All associated flight costs and prices are clearly shown during the search.
Clear information with each flight such as seat options and luggage allow or not shown on the search
Customers arranging their flights with Booking.com can choose their seats, add their luggage requirements, select their meals, buy the insurance and view the details of their flight reservation
Flexi-ticket options
Along with single and return flight tickets, travelers can also arrange more complex and hyper-customized multi-city flight itineraries directly
Customers can search the flights to multiple airports to find the best deals.
24×7 Customer service
Book other services such as airport transfer, car rental, attraction booking etc all from the same app.
To experience the new flight booking experience, customers can head to booking.com and book a flight ticket.