Trekking shoes are an essential piece of gear for any trekker. They provide support, traction, and protection for your feet. Many trekkers, especially Indians, ignore this essential item and instead arrive for treks in their sports shoes. The best trekking shoes in India are designed to provide excellent support and grip on different types of terrain, from rocky mountain trails to slippery river crossings to snow-covered mountains.
Here are the best trekking shoes in India:
1. Quechua Forclaz Men Waterproof Trekking Boots 100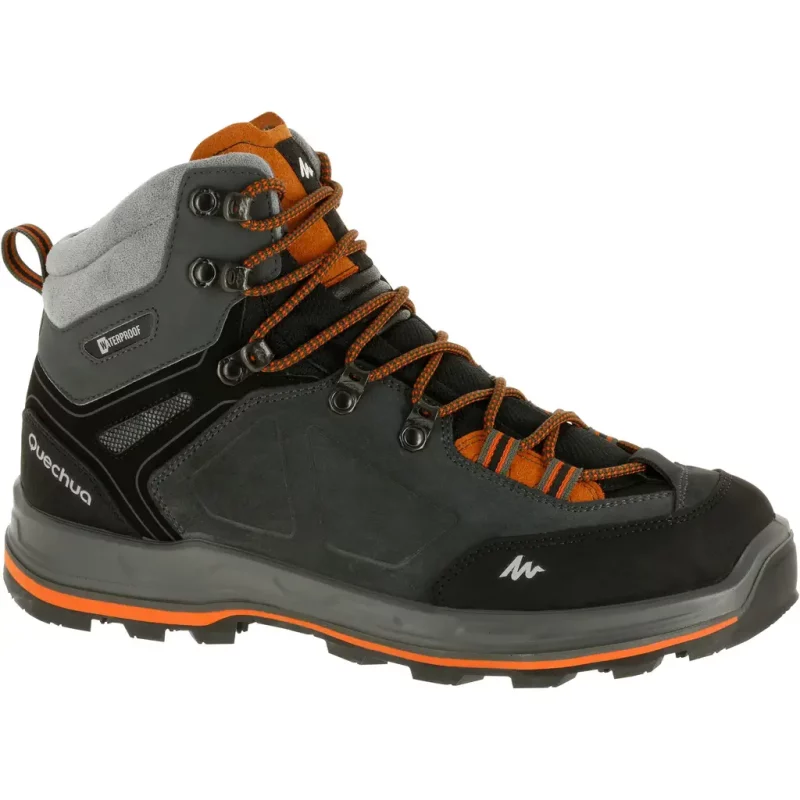 The Men Waterproof Trekking Boots 100 is perfect for a day hike or multi-day trek. These shoes will keep your feet comfortable and protected throughout your journey. The shoe is equipped with a waterproof membrane that prevents water from seeping in, making it ideal for hiking in rain, snow, or for crossing streams and creeks. The shoe also has a breathable upper that allows air to circulate, preventing your feet from getting too hot and sweaty. It also comes with a highly non-slip rubber outsole with 5mm gripping studs that allow for good traction on wet or snowy surfaces.
2. Wildcraft High Ankle Gabbro Shoes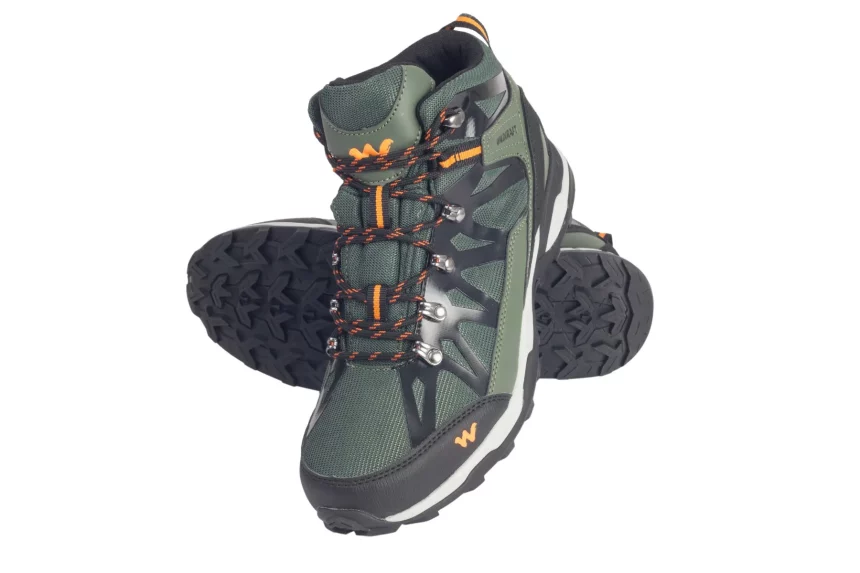 The Wildcraft Men's High Ankle Gabbro Shoe is perfect for occasional easy trekking. The shoes feature high-quality materials and a Hypagrip sole, making them ideal for rugged terrain and outdoor activities.
3. Columbia Crestwood Mid Waterproof Shoes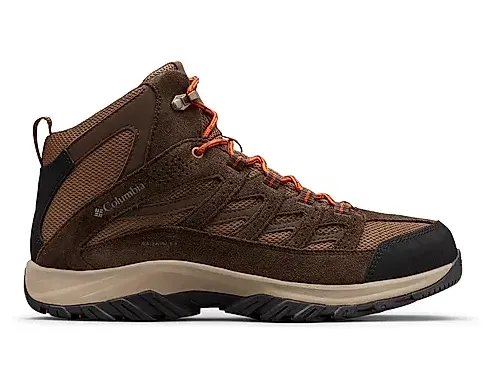 The Columbia Mid Waterproof is a men's hiking and trekking shoe that is slightly more expensive than the above two but is very sturdy, with good quality materials used in making them. These shoes are designed to provide comfortable and reliable performance on various terrains, with waterproof construction to keep your feet dry in wet conditions. The mid-top design provides ankle support, while the durable outsole offers excellent traction.