If you're a fan of short hiking and love to explore flora and fauna then Rao Jodha Desert Rock Park Jodhpur is an idle destination to visit during the Jodhpur trip.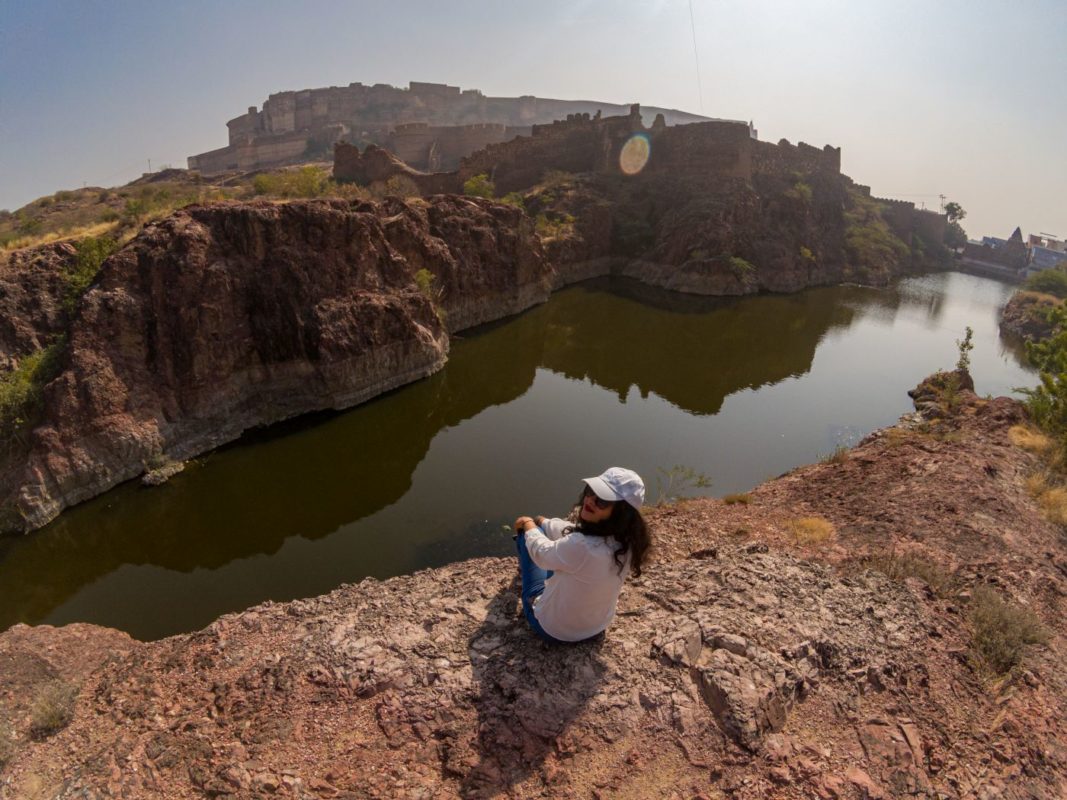 Rao Jodha Desert Park is located near the historic Mehrangarh Fort in around 72 hectares. The entire park contains restored volcanic rock, native plants, and various kinds of species and birds. Apart from the natural part, you can also find various lakes, a restored city wall, and a beautiful view of Mehrangarh Fort.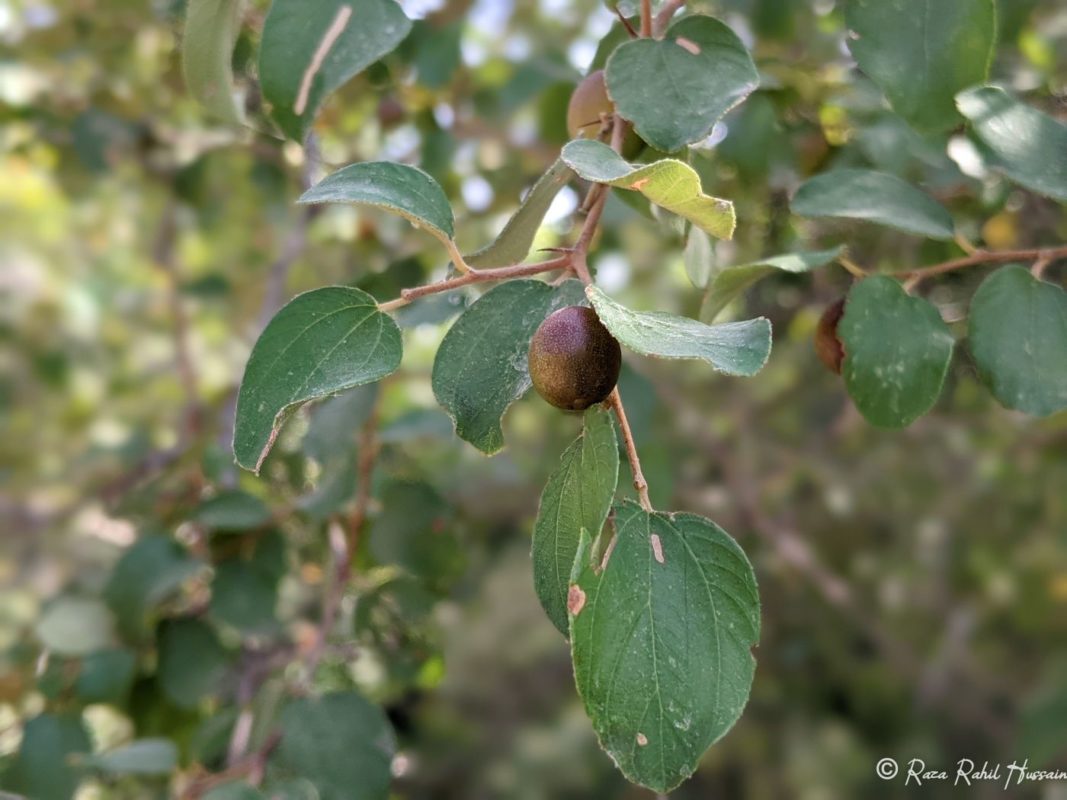 It'll take around 2-3 hours to visit the entire park and there are four trails Yellow, Green, Red, and Blue trails. Without a guide, it is advisable to pick only the Yellow trail but if you're experienced in hiking, read maps and signs you can explore other trails as well.
Take a Water bottle, Cap & Sunglasses with you.
Rao Jodha Desert Rock Trails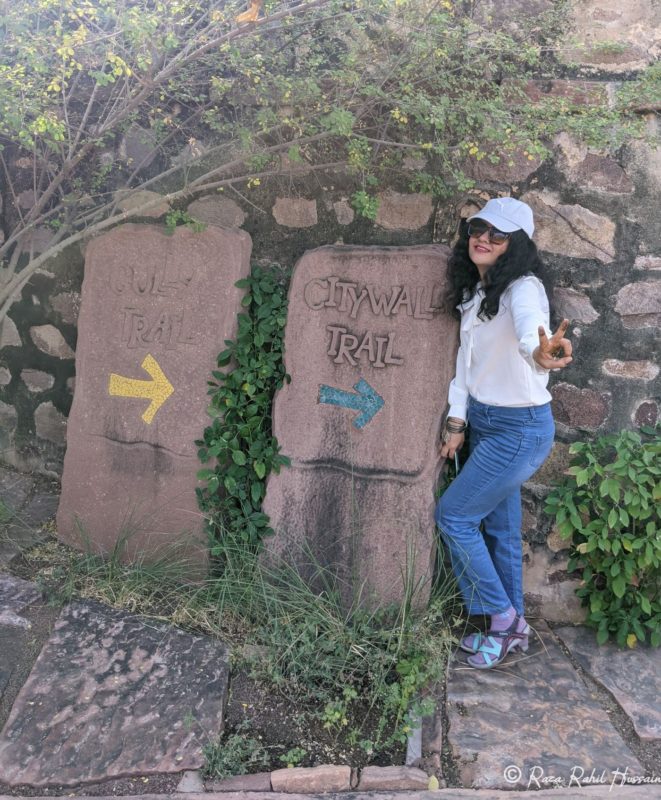 Yellow (1000m): This is an entry-level trail that starts from the Visitors center and moves it through the gully, small bridge, ranisar lake, and view of Fort. It'll take around 90 min to explore the entire trail.
Green (1115m): If you like to see some city walls and climb on them then this trail is good for you. You can also climb on the wall and take some beautiful pic from there. It'll take around 100 mins to explore the entire trail.
Red (880m): This trail starts from Gate no. 2, where you can see some natural desert plan and then move to a rocky area. It'll take around 60 min to complete the trail.
Blue (1080m): This trail actually happens near Jaswant Thada and you've booked in advance to complete the trail. This trail is suited best for bird watchers especially in winter when many migrating birds arrive near the lake in Jaswant Thada. There is many machaan located on this trail to watch the birds. It'll take around 100 minutes to complete the trail.
Opening Time
October to March: 8 AM to 5:30 PM
April to September: 7 AM to 6:30 PM
Special Morning walk available starts 1 hour early from usual time and also the best time to visit the park.
Ticket Price
Adult: Rs. 100
Guided walks: Rs. 200 per adult
Rao Jodha Desert Rock Park is a great way to see the surrounding of Mehrangarh Fort and also a great place for photography if you go early morning or evening time.
Our Take
We're short in time so we choose the Yellow Trail and the best part of this trail is the gully which looks really beautiful and you'll enjoy your time here.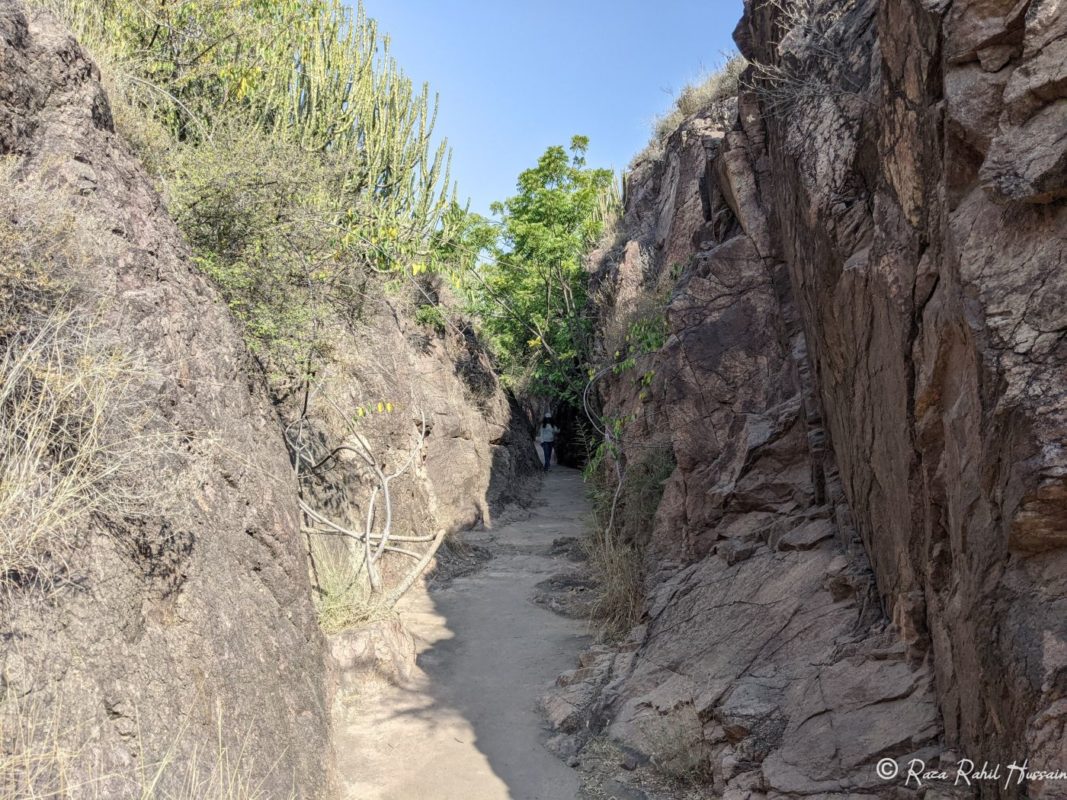 In the gully, you'll go through small gates which give a very unique feel and also a good place for photography and once you cross the gully you'll be welcomed by the beautiful view of Mehrangarh fort.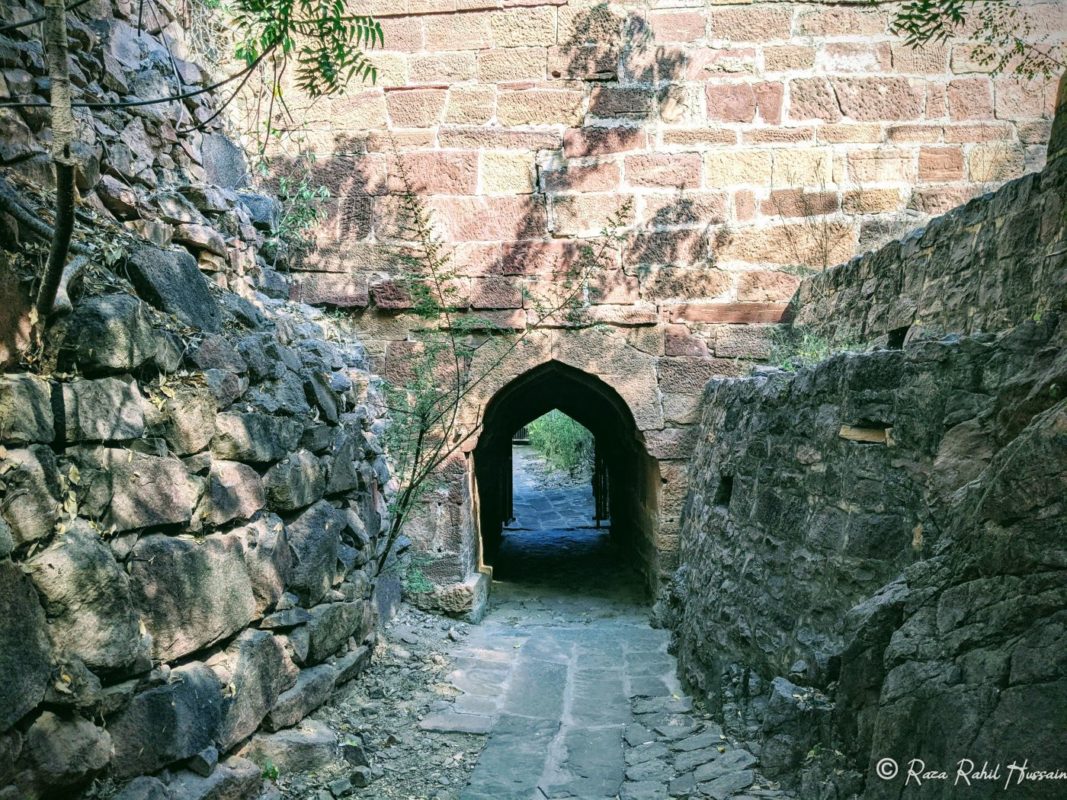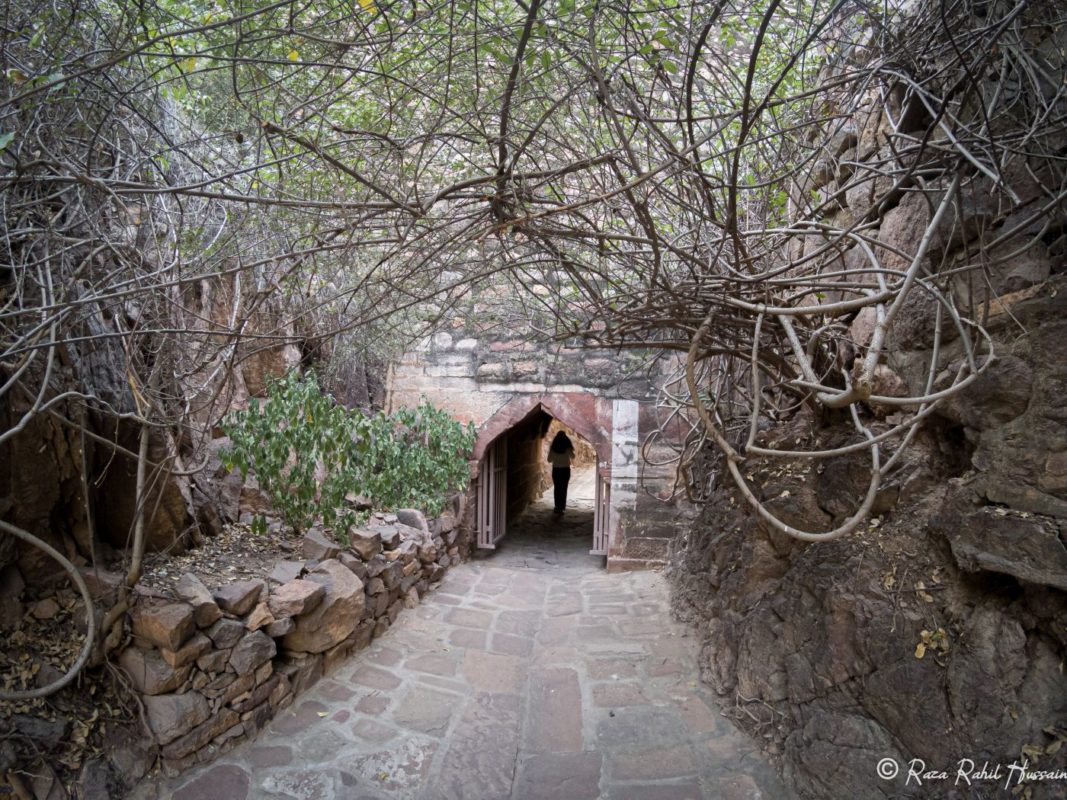 View from Ranisar lake is also beautiful and you can hear the birds sound by sitting near lake and view of Mehrangarh fort takes the whole experience to a new level. We spent some time here gazing at the beautiful view.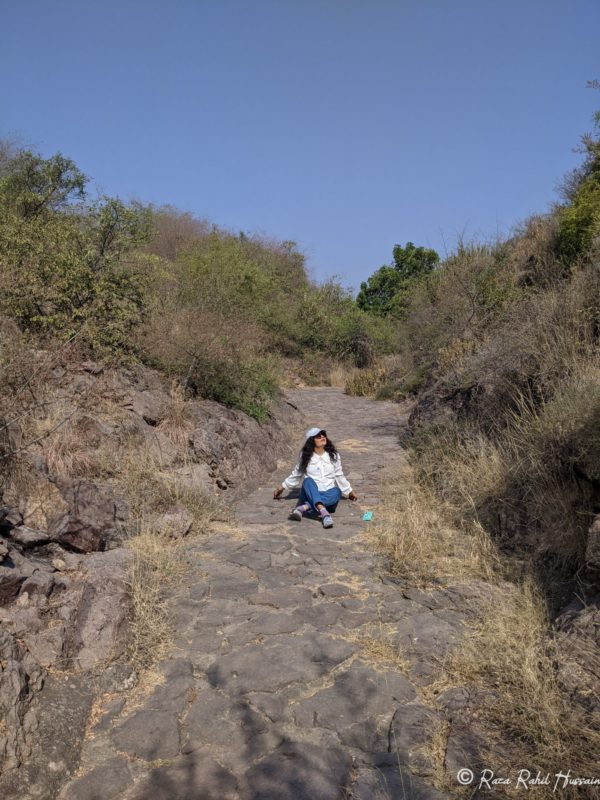 If you've time I highly recommend you to do both Yellow & Green Trail to cover the maximum area of the park and also you'll get a variety of places in your trail.