Monsoon magically changes the landscape of Udaipur. As we all know, Udaipur is located in between the Aravali range so there are a lot of places nearby Udaipur where you can head with your partner or family to enjoy a short day picnic.
Today I've shortlisted some of the places near Udaipur in Monsoon where you can visit with your family:
1. Chota Madar Lake
Chota Madar Lake has located around 17 KM from Udaipur city center and you can reach there via Badi Lake or Thoor.
Chota Madar Lake is a small but very beautiful picnic spot where you can go to the overflow side and enjoy the bath there at a small waterfall. The Picnic spot has everything from the deep side for experienced swimmers to the overflow side for the kids & family members who are afraid of water.
2. Tidi Dam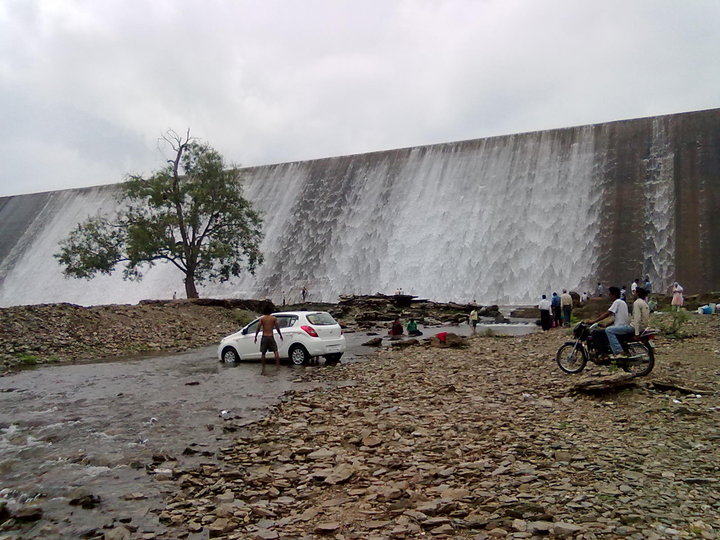 Probably top destinations for Udaipurites because of plenty of space to place a camp and lot of swimming space which is just 4 feet deep. It means from kids to ladies, everyone can enjoy inside the water and also the river flow from this dam so you can camp anywhere near the river and enjoy the pick.
Tidi Dam is located on Ahmedabad highway, 40 KM away from Udaipur.
3. Peepliya & Ubeshwar Ji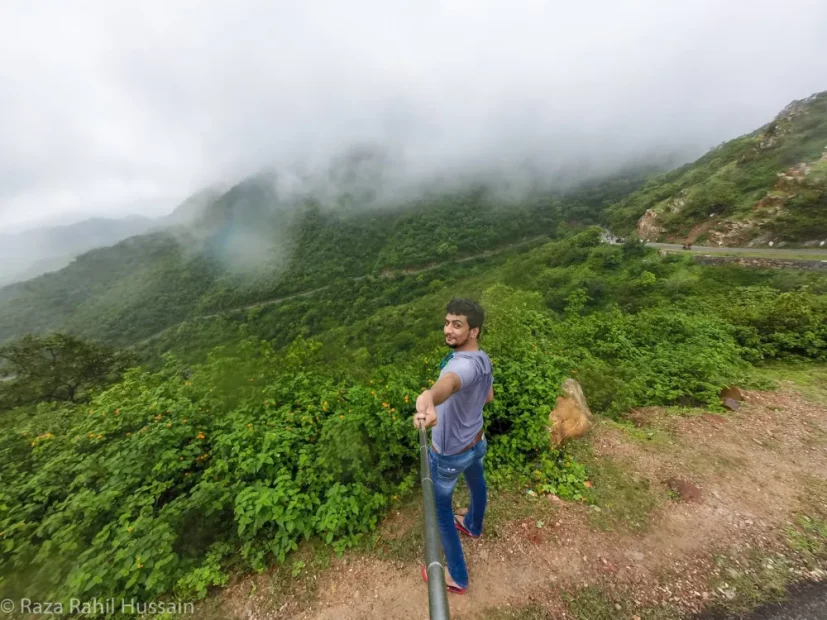 Peepliya is the place where you can touch the clouds. The place is popular because of the scenic route and when you can reach on top of the hill, the clouds cover the area. You'll feel like you're walking in dense fog. Along the route to the Peepliya, there is a river and many small dams where you can place your picnic table and enjoy the weather near the river. There is also a famous temple Ubeshwaj Ji, you can also go there for darshan.
4. Rayta Hills
The Small Rayta Village is located around 40KM away from Udaipur. This small village attracts many visitors during the Monsoon because of its lust green surrounding, waterfalls, and small & big dams.
If you're interested in a road trip then you can take a circuit route that covers many scenic spots such Alsigarh, Alsigarh Waterfall, Rayta, Keleshwar Waterfall, Peepliya & Ubeshwaj ji.
I omitted many other destinations because of lack of space to enjoy the picnic or they're too far away and also the road is not good.