Are you planning to visit Mecca and Medina for the Umrah ? Then you might need to carry the following items with you to make your life and Umrah easier:
Items to Carry for Umrah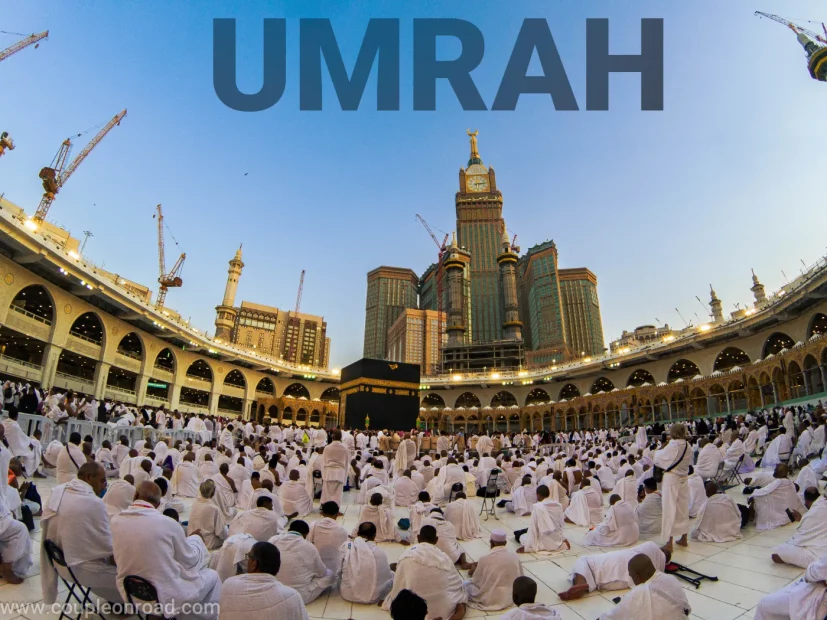 Tasbeeh or Digital Counter
This is especially useful when you're doing a lot of Tawaf.
Ehram (Min 2 Pc)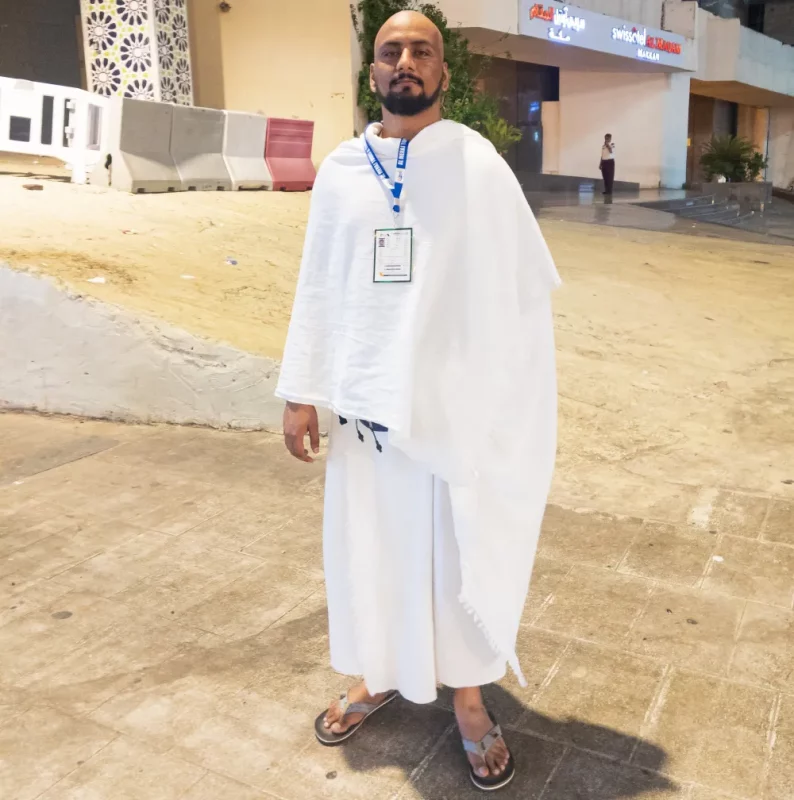 Get good quality Ihram, like towel cloth. They'll greatly help you to soak all the sweat when you're doing Tawaf. If you get a thin cloth like Ihram, it'll get wet in your sweat and stick to your body which makes it uncomfortable.
Waist Pouch or Ehram Belt
This will help you to tighten your Ehram from the waist and also you can keep cash, a phone, a small camera, and a small water bottle in it.
Bathroom Slippers
You'll always be staying in a group with at least 4 people in the room. You need bathroom slippers which everyone can use when they go to the bathroom.
Lightweight Slippers (Min 2 Pc)
You'll be doing a lot of walking, especially in Makkah, so take lightweight slippers with you and also it'll be easy to carry in your bag when you enter Haram. Avoid taking sandals; carry one pair of shoes if you're planning to climb Jabal al Noor or Jabal al Saur.
String Bag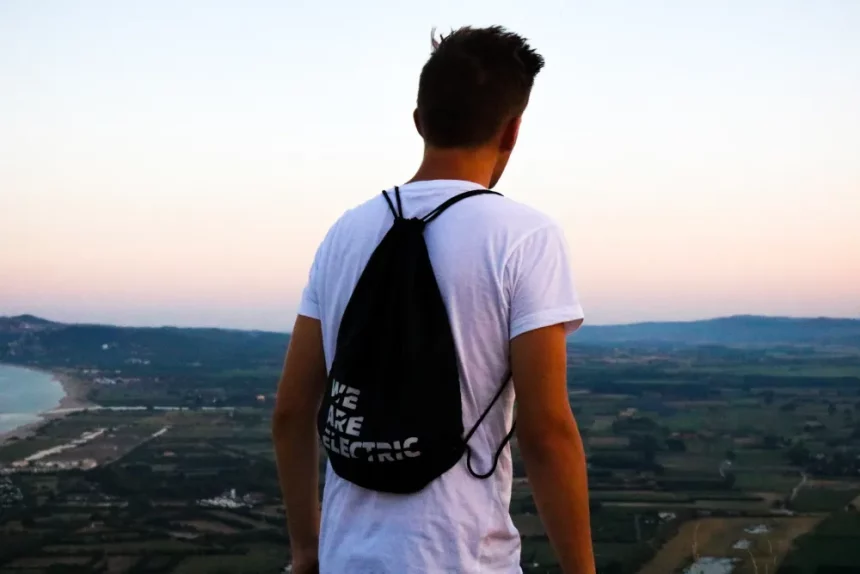 A string bag is a must-have item to store your footwear when you enter the Haram in Makkah or Madina.
Sunglasses
You need good quality sunglasses with UV protection, as the sun is shining bright in Makkah most of the time and also there is white tile in the Mataf area so sun reflection from the white tile can damage or create problems for your eyesight.
Cap (Female)
If any female members are traveling with you, then get a cap that will help them to shield their face from the sun. Unfortunately, male members can only wear a white cap while in Ihram, and it is not required in Madina.
Fragrance-less Soap (Kaala Saabun)
You need this if you're planning to do a lot of Umrah. When you're in Umrah niyat, you can't use any fragrance or fragrance soap. So make sure you carry at least one piece.
Razor or Trimmer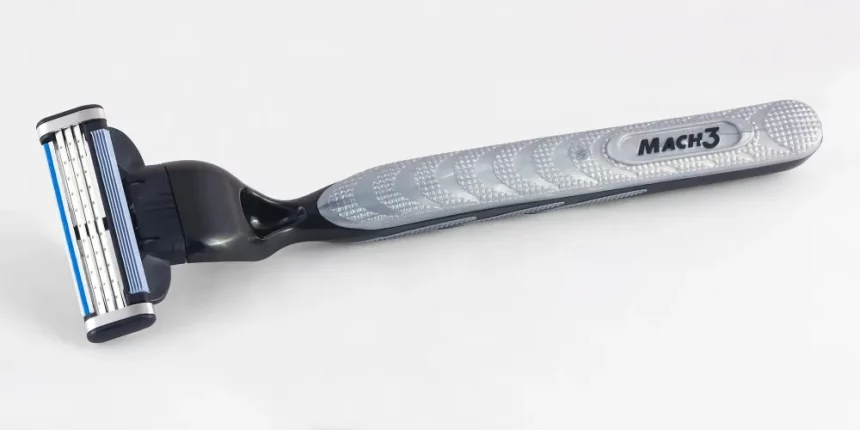 After Umrah, males have to shave their heads. The first time, you can do it at a saloon for around SAR 5, but if you plan to do multiple Umrah, then you can use this razor to do the shave at your hotel. This will save SAR 5 every time you do the Umrah.
Cold and Flue Medication
Because you're continuously exposing yourself to a very cold environment in the hotel and Haram and hot weather outside, you'll definitely need these tablets.
Sunscreen (55+ SPF)
Anything below 55+ won't work in Mecca and Medina. So make sure you carry a good quality sunscreen.
Universal Travel Adapter
The power socket situation is hit and miss in Saudi Arabia. Some chargers may work, but most of them won't fit in the power socket. So make sure you carry a good quality universal travel adapter.
Travel Neck Pillow
Flight time from India to Jeddah is around 5:30 hours and many times the flight timing is around 2 to 3 AM. So you need a travel neck pillow to support your neck in the flight. This will also come in handy when you move from Mecca to Madina on a bus.
Multi-Currency Forex Card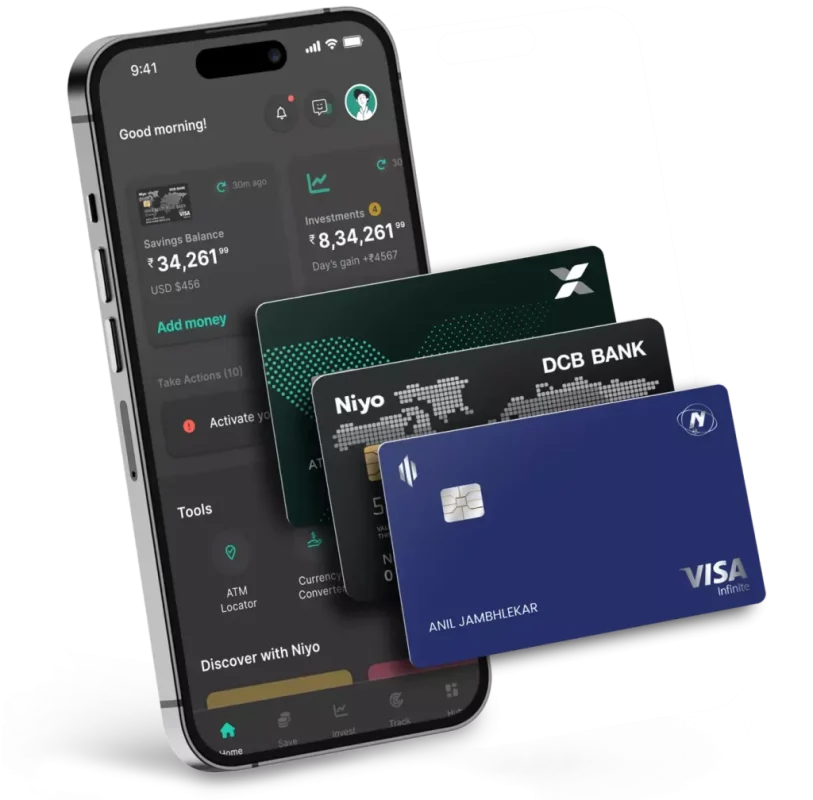 Usually, people prefer to convert cash before they leave for Umrah, but trust me, a good Forex card will not only save you the hassle of carrying so much cash, but you'll also get a good exchange rate. Additionally, you can always reload cash on the Forex card using the UPI app. I recommend getting a card from GoNiyo.
Dry Fruits
While doing back-to-back tawaf or Umrah, you might get low on energy or get hungry. Dry fruits are easy to carry in a string bag and also give you the energy to continue your tawaf or Umrah.
Socks
Especially needed when you're doing Sai (Safa-Marwah). Safa-Marwah is very chilly and your feet get really cold while doing Sai, so it's better to pack a pair of socks in your bag.
Small Spray Bottle
This is very helpful, you can fill the bottle with Zamzam and spray the water on your face to refresh your mood.
Umrah is not a typical travel destination where you can forget essential items. You need these items to make your Umrah easy and comfortable. If you think we forgot something, please let us know in the comments.